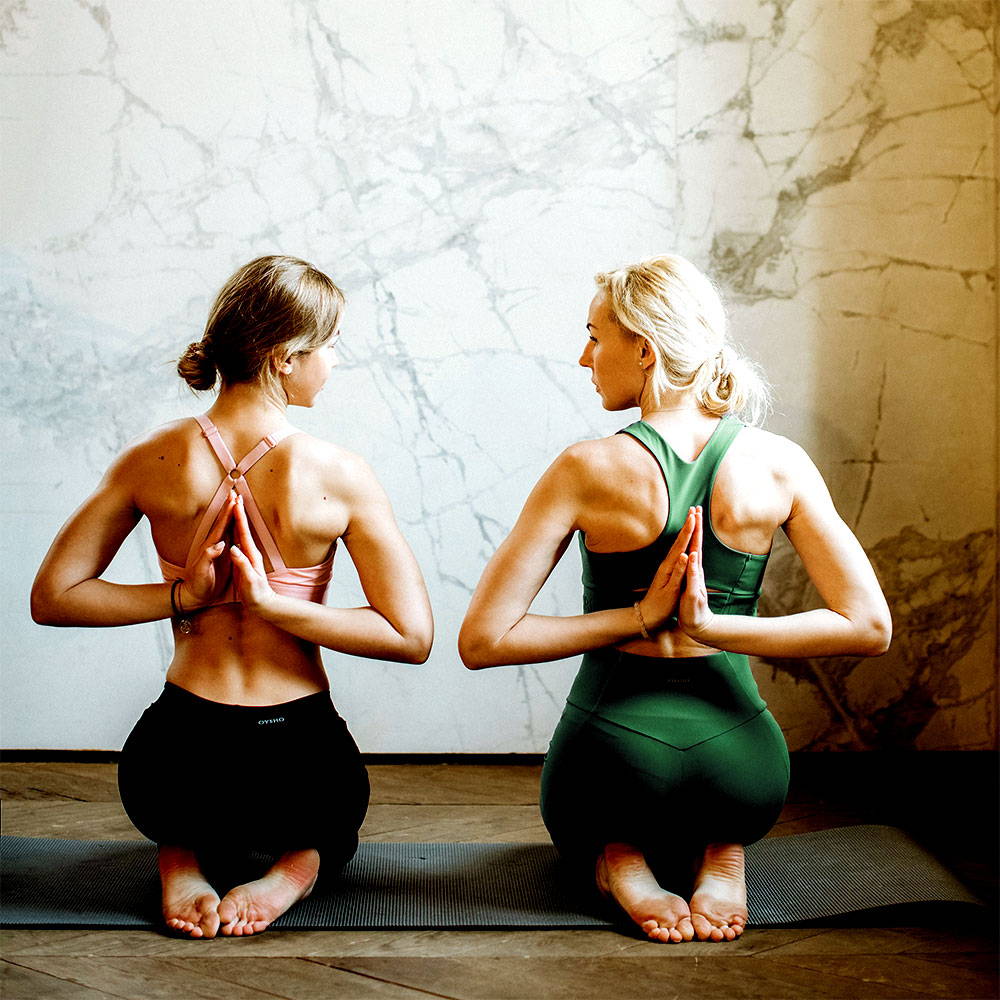 ---
PLANT-BASED HEALTH FOR EVERYONE
Benefits of Freshfam
30% Savings Year-Round
Always Free Shipping
Access to Exclusive Products
Auto-ship or Order When You Need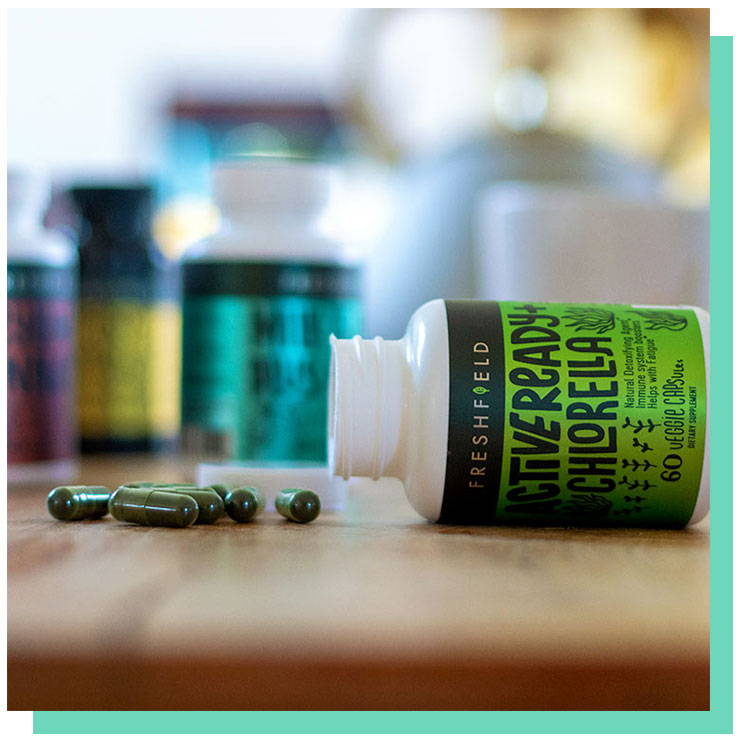 "I discovered Freshfield on Amazon where I bought my first bottle of Vegan Omega 3. I've been a Freshfam member for a few months now and not only love their products (I now take Ashwagandha) but also their friendly customer service."
David Yates - California
19 JAN 2020 12:21
"Really happy to have found a plant-based option that suits me and my husband's needs. Thanks Freshfield!"
Breanna Bailey - British Columbia
10 MAR 2020, 14:42
"Freshfam is just great. I used subscribe to another brand and would have too many bottles coming in because it was shipped every 30 days. Now I can save money AND order when I need. Glad a health brand finally offered something like this."
Sarah Roanhaus - Oregon
12 FEB 2020, 08:14